If you've not seen it yet I'm going to spoil this film for you, and don't be all "ooh, I'm not going to watch it anyway so I can read this, you're not my MOOOAAAWWWMMMM." you're not going to get anything out of that kind of rebellious attitude. So go to your room and watch Das Boot!
If you didn't figure it out, I'm going to review Das Boot, because I saw it on netflix. That's right, expensive TV. It's the highly lauded movie about claustrophobia awareness raising professional murderers in the 194Os. The numerical keys are starting to break on my budget laptop, please excuse me.
So on to the spoilage. This movie left me crying like a soggy pineapple in a sinking submarine. This keyboard is just getting worse. Now the escape and DELETE keys are broken. As I was writing, this is the movie that makes people weep for dead Nazi's. #tearsforfascists. the film perfectly portrays the life of people who do rapid vessel disassembly as a profession. By perfectly I mean entertainingly and by vessel I mean boat. It's all in the title; "Das" meaning "the" and "Boot" meaning "boat-shoes."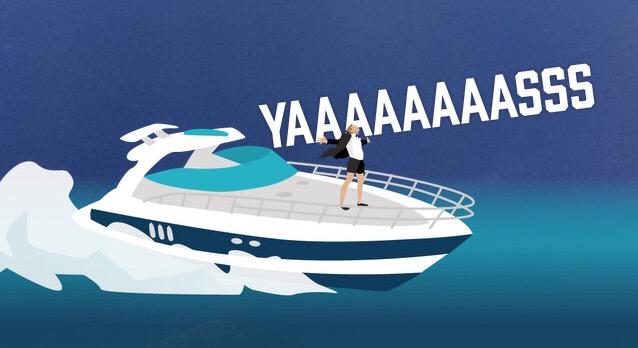 The characters are lovable, including the Boot, and then they get killed at the end like its nothing. This is why I don't believe in the vigilante punching of Nazi's. Not even to get on TV.
The broken keyboard has won. See the movie.
-W
p.s. That polly was right, submarines really are the spaceships of the ocean.